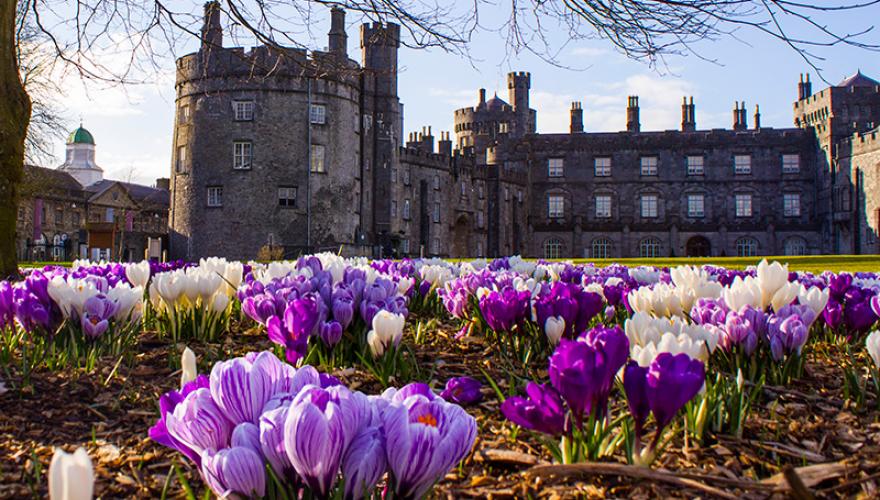 About Kilkenny
Thu, 06/13/2013 - 20:07 admin
Welcome to Kilkenny, Ireland's Medieval city.
Kilkenny is the finest medieval city in Ireland and located only 1 hour from Dublin.
The County boasts two major river valleys and stunning scenery. As a major tourist destination, the City and County's reputation for historic buildings and locations along with stunning Irish scenery have captivated both Irish and International visitors alike.
Kilkenny is a county of many varied offerings:
Medieval city streetscapes,
Prehistoric caves,
Industrial estates and warehouses,
Rolling hills and idyllic countryside vistas,
Stunning rivers,
Remote rural landscapes.
Kilkenny Film office has been established to assist film makers in finding the right locations in Kilkenny to make and produce their project.