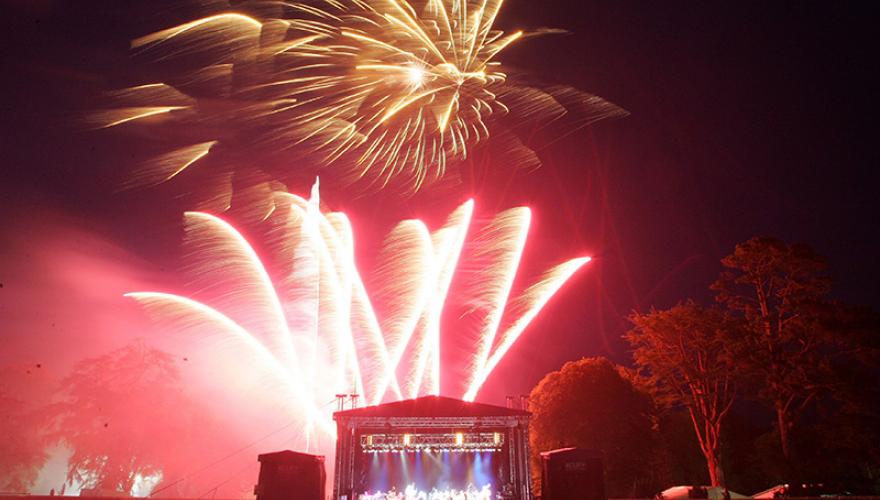 Welcome
Thu, 06/13/2013 - 20:09 admin
Welcome to Film Kilkenny. We are the regional film office for County Kilkenny.
We are your local point of contact for support and assistance.
We provide a library of locations for filming.
We have a database of Crew, Facilities, Service Providers and Suppliers.
We can also assist with local agencies and permission that you may require during your production.
The office will assist you with support and contacts throughout the county to make filming in Kilkenny as convenient as possible.
Contact the Kilkenny Film Office today to find out what we can do for you.